SEC Bullion is composed of a team of experts who aim to offer the most transparent and accessible solution when it comes to your gold.
Buy gold with confidence and Trust
With our team of experts, we aim to offer the new generation a trustable and transparent solution. The mission of SEC Bullion is to propose easy and secure access to the most iconic product ever cherished by humankind, GOLD.
From the ground to your home
With years of experience in the industry, our group has always searched for innovative ways to move across the value chain to better serve our customers. With the creation of SEC Bullion, we wanted to get closer to our end clients in order to serve them straight from the source and directly share with them our passion for precious metals.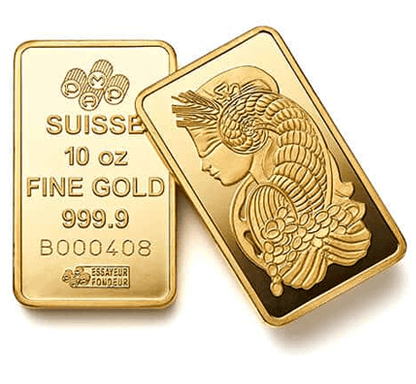 SIGN UP AND RECEIVE OUR
EXPERT GUIDE TO BUY GOLD
Receive regular updates about new collections, bars and bullion,
plus all the latest industry news. We promise never to share your data with any third parties​
"I SEE A GREAT FUTURE FOR GOLD AND SILVER COINS AS THE CURRENCY PEOPLE MAY INCREASINGLY TURN TO WHEN
PAPER CURRENCIES BEGIN TO DISINTEGRATE."